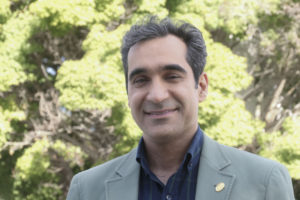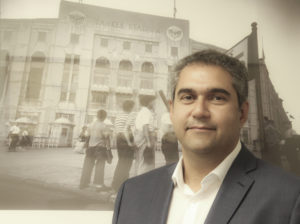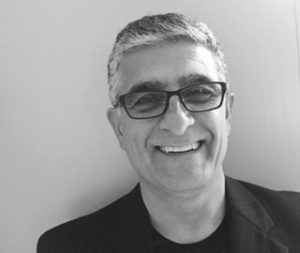 Mohsen Houshmand Sarvestani - CEO 
Committed to solving any business problems using technologies .Mohsen is an accomplished business executive and investor with more than 20 years of professional experience. With his experience in business development, strategic planning and team management, Mohsen has accomplished and managed many large scale business-aligned cloud projects in the banking, automotive and oil industries. Mohsen has his Master's degree in IT Management and a Bachelor's degree in Computer Science.
Tooraj Masjedizadeh - CTO 
In his role at Intraserve Systems, Tooraj brings more than 25 years of experience in device and system design, leading interdisciplinary teams, and project management. He is an expert in the area of network devices, storage equipments, server and processing units and data center physical infrastructure as well. His expertize in data center infrastructure design along with his abilities to use service management frameworks makes him a complex of a consultant, solution architect and project manager. As an entrepreneur and consultant he has also conducted a variety of projects with mixed technologies and developed award-winning business plans. Tooraj  earned a Ph.D. and master's degree in Electrical Engineering and  a bachelor's degree in Electronics. He is also a registered CDCE and ITIL Expert.
Fereydoun Babaei 
He is the Senior Vice President of Business Development at Intraserve. He brings his vast domain knowledge in cloud computing, storage, and virtualization, as well as experience working internationally in various technologies and industries. He has worked for a number of leading companies in Silicon Valley, including Cisco, HP Enterprise, Quantum, Cypress, Siemens, Synopsys.